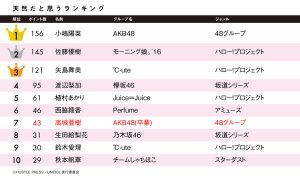 The other day, airhead Japanese Idol Ranking was announced, so I'll introduce it.
Upper image says that;
No.1 Haruna Kojima (Affiliated group: AKB48)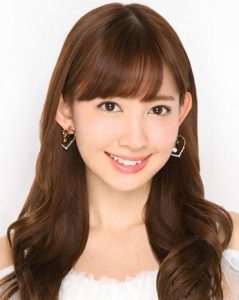 No.2 Yuki Satoh (Morning Musume.'16)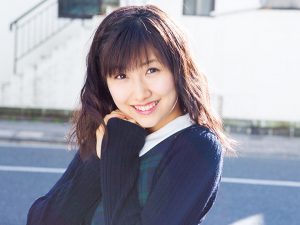 No.3 Maimi Yajima (℃u-te)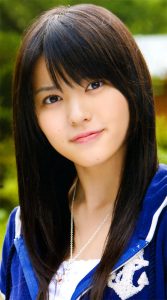 No.4 Rika Watanabe (Keyakizaka46)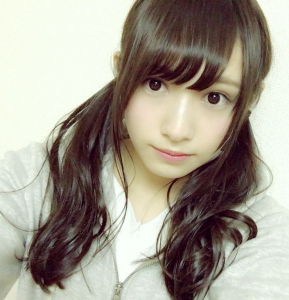 N0.5 Akari Uemura (Juice = Juice)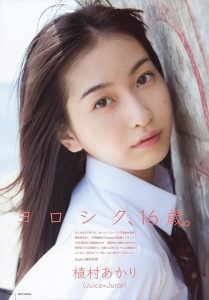 No.6 Ayaka Nishiwaki (Perfume)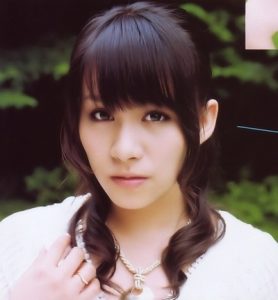 No.7 Aki Takajo (AKB48)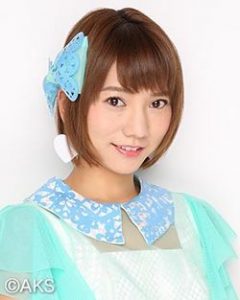 No.8 Erika Ikuta (Nogizaka46)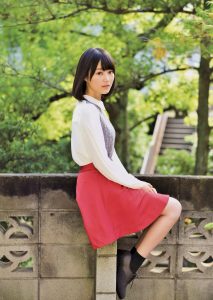 No.9 Airi Suzuki (℃u-te)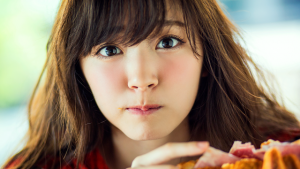 No.10 Honoka Akimoto (Team Shachihoko)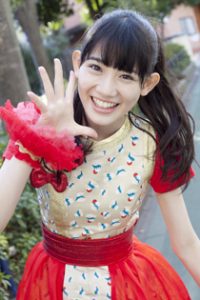 Reaction on the Internet:
That's great, Kojiharu!!

Erika must be upper rank…

I don't know some members like Akari, Honoka.

Everyone is cute!!
If you interested in them, watch this!
https://www.youtube.com/watch?v=aj7iOVD1Pqc