Kojimatsuri
Kojima Haruna, the longest serving member of AKB48, and known as one of the sexiest Idol finally graduated from the group. She announced her graduation on June 18, 2016. Her graduation ceremony was held on February 21-22, 2017 at Yoyogi National Stadium.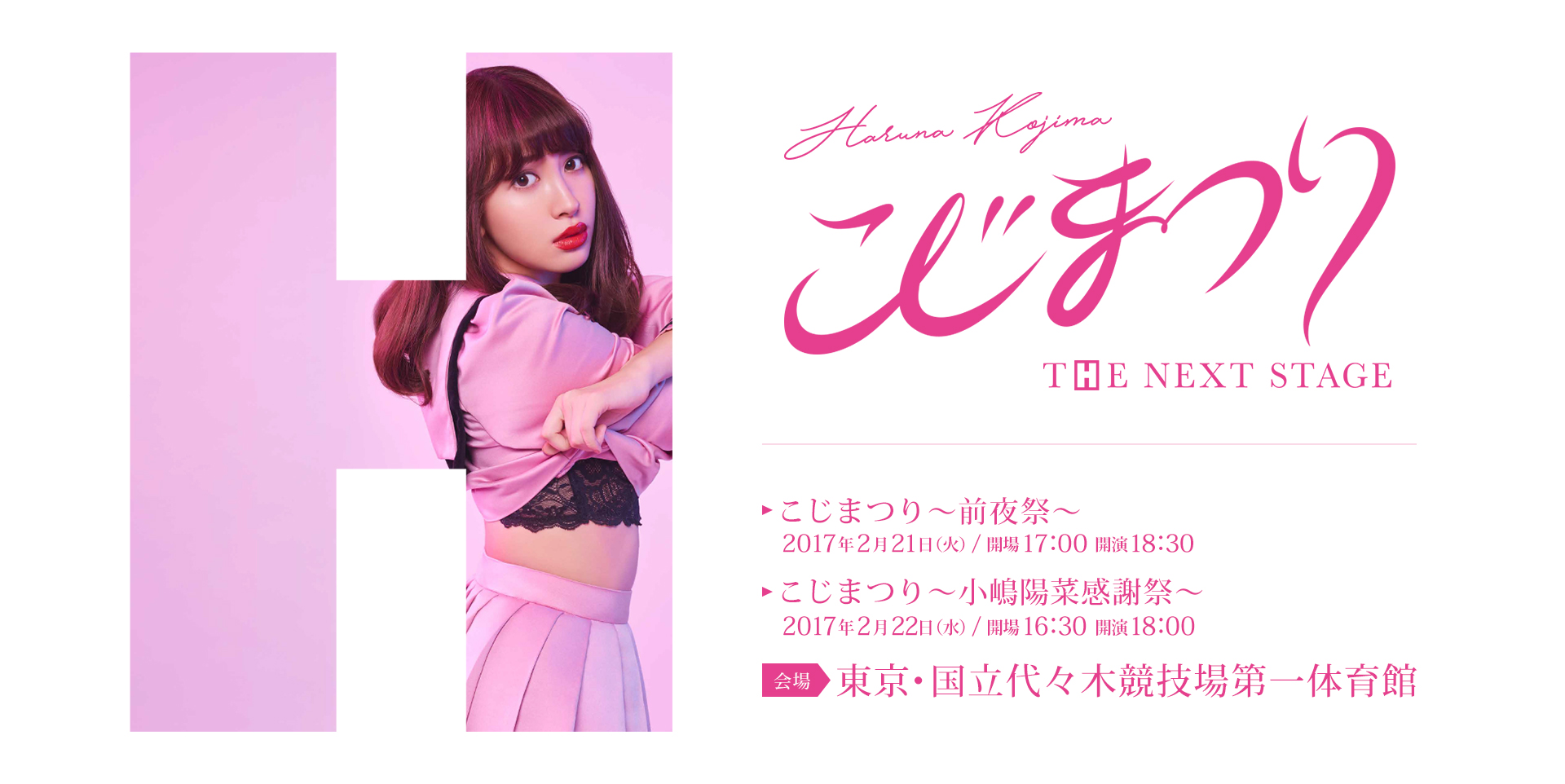 " Full of surprise ", could be a normal word for Kojiharu, or Nyan as the other members and her fans called her name. Graduation concert of an idol usually symbolizes Goodbye with strong and sad atmosphere filled the concert hall, but seems it is not Kojiharu's thing. Let's see the heartwarming and funny moment from the Graduation concert !
1. The Original Kami7 of AKB48 as an opening act !
The original Kami7 is the 7 top " goddess " of AKB48  (Kojima Haruna, Itano tomomi, Shinoda Mariko, Takahashi Minami, Oshima Yuko, Maeda Atsuko, Watanabe Mayu), and on Kojimatsuri day 2 they performed Skirt Hirari, which is the first single of the group that was released on 2006.
2. TeleConcert with Nogizaka46
As we know, the rival member, Nogizaka46 was having their 5th Birthday Concert in Saitama Super Arena. The song Mazari au mono was performed live by the actual Senbatsu from both Nogizaka46 and AKB48, eventhough both Concerts were held in different prefecture.
3. February 22, NyanNyan Day. 
The second day of the concert, february 22, is actually a Cat Day in Japan. Her nickname is actually derived from a cat voice in Japanese, "Nyan~" , that is the reason why she chose the date .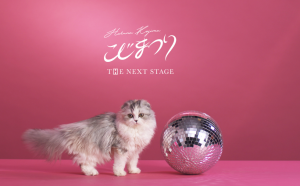 4. After Graduation Life
Kojiharu perhaps does not have to worry about the life after graduating, since she is already a top model and recently opened a pop-up store "22;market" online shop is opened on 2 February 2017, the pop-up stores will open in Osaka, Tokyo, Nagoya from 6-28 February 2017.Official shop address: http://h22.jp.
When she was asked in an interview for a plan after graduation, she casually answered " I don't want to do anything ".  Right after the graduation concert, she is heading to Milan for attending Furla's invitation in Milan Fashion Week.